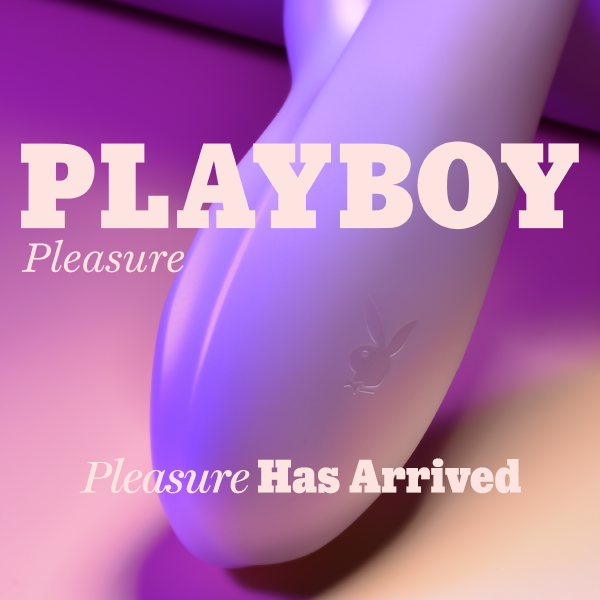 Windsor Wholesale has been providing 'ROYAL' service to customers since May 2000 after we incorporated and re-located Windsor Marketing from QLD (est. 1992).
From our inception, we have built a fun-loving reputation as one of Australia's leading Adult and Sexual Wellness product suppliers, with leading brands from all over the globe, supplying nationally and to New Zealand.
Our friendly and mostly happy staff are looking forward to you contacting them for further information.